Services
Specialty
Linksbase supports clients from planning branding strategy to create websites as a business tool.
Branding is getting fans by keep telling customers common image of services/products to aware them so that they choose those services/products at certain circumstances.
Having fans leads to business with 'no-price competition', 'Repeat Customers' and 'Loyal Employees'.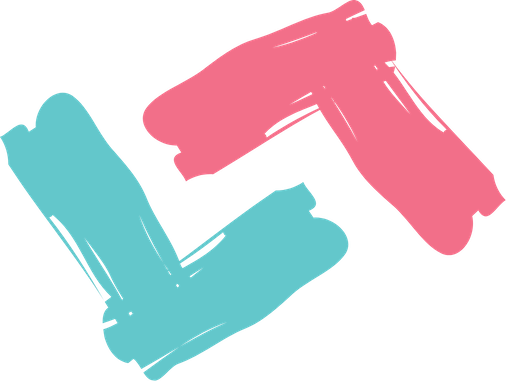 Process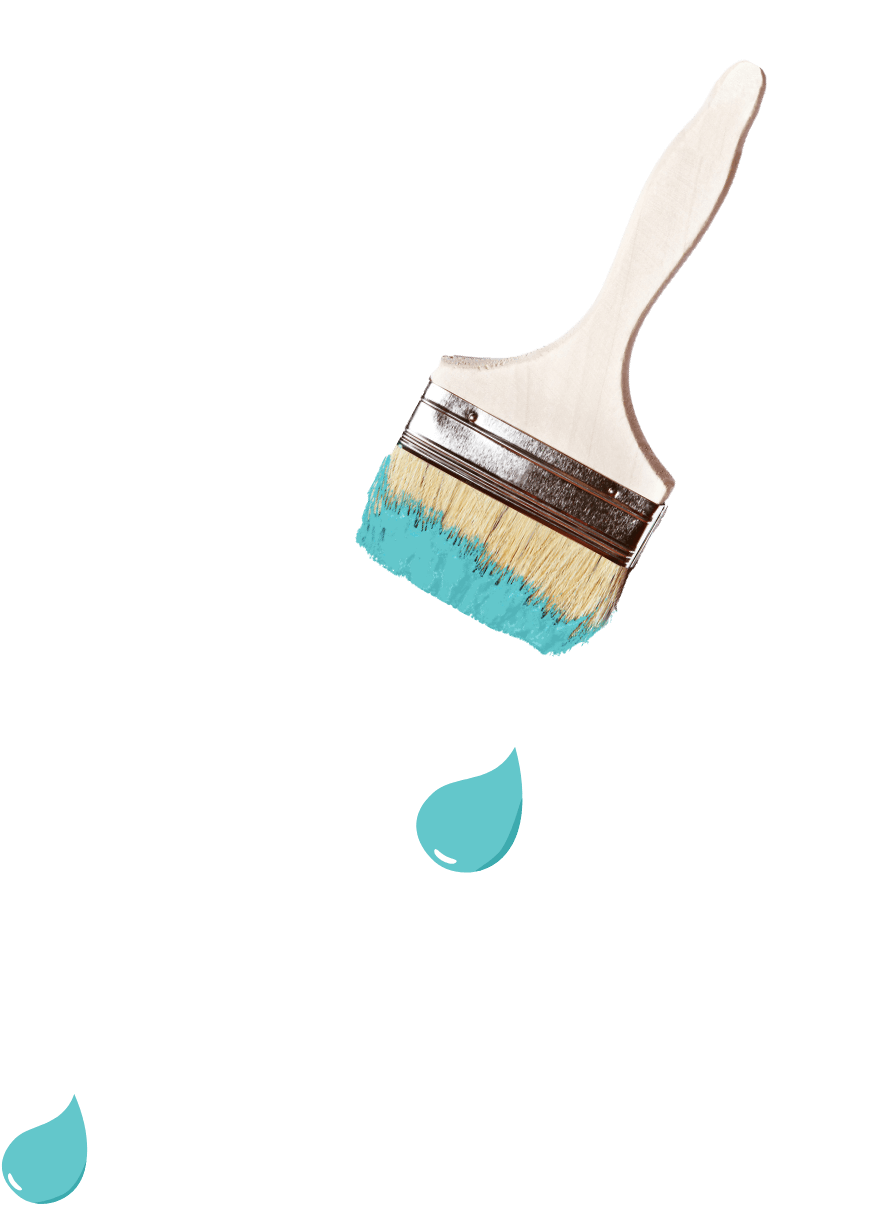 Plan

01. Contact, Cost Estimate

Please contact from a contact form. Will get back with proposal and cost estimate.

02. Planning

This is the most important process. Build foundation of branding by making a image of a certain persona which is a more specific marketing measurement than targeting.
Also plan marketing strategies that specify purpose of a website.

Design
&Code

03. Wireframe, Tone & Manner

Let's put the plan in action.
What to where? In which order?
Also work on typography and colors, design rules.
This is going to be design base.

04. Design & Coding

Make it alive! Linksbase gives advice on words selections to fascinate the target that we discussed in process 02.
At coding process, we make sure to make website responsive to any screen sizes such as PC, tablet and mobile.

Activate

05. Go Public

Making a website public is just a start of marketing.
Let's make it efficient in SEO by analyze and updating.
Please feel free for advice on website maintenance.
Price

Website

Landing Page
Original design
Consulting on marketing
WordPress website
Contact Form
Blog post template design
Responsive

(mobile friendly)

Google Analytics/ Console/ My Business setting
Free revise
Lead time
Original design
Consulting on marketing
Writing
Responsive

(mobile friendly)

Google Analytics/ Console/ My Business setting
Free revise
Lead time

Website

Landing Page
Basic
¥295,000〜/5p
✓ Original design
✓ Consulting on marketing
✓ WordPress Website
✓ Contact Form
✓ Blog post template design
✓ Responsive

(mobile friendly)

✓ Google Analytics/ Console/ My Business Setting
Free revise: up to 2
Lead time: 1 month
Easy
¥185,000〜/5p
✕ Original Design
✕ Consulting on marketing
✓ WordPress Website
✓ Contact Form
✓ Blog post template design
✓ Responsive

(mobile friendly)

✕ Google Analytics/ Console/ My Business Setting
Free revise: up to 1
Lead time: 2 weeks
Basic
¥145,000〜
✓ Original design
✓ Consulting on marketing
✓ Writing
✓ Responsive

(mobile friendly)

✓ Google Analytics/ Console/ My Business setting
✓ Free revise: up to 2
✓ Lead time: 3 weeks
Easy
¥80,000〜
✓ Original design
✕ Consulting on marketing
✕ Writing
✓ Responsive

(mobile friendly)

✓ Google Analytics/ Console/ My Business setting
✓ Free revise: up to 2
✓ Lead time: 2 weeks
Options
Build in WordPress

¥30,000〜

Contact Form

¥20,000

*Google Form or wordPress plugin
Additional key visual for A/B test

¥20,000

Additional page design A/B test

¥40,000〜

Ad banner

¥5,000〜
FAQ
How should I do with server and domain?

We give recommends on server and domain providers. Payments go directly to providers. There will no cost to Linksbase.

Will you set up SSL?

Absolutely! SSL is at least needed for security.

Can you make multilingual website?

Yes. Translation to/from Japanese and English are free of charge as long as clients prepare script.

How do we contact each other?

Email, phone calls and chatwork. In-person meeting will require transportation fee.

How should I do with photos?

If you have any photos/graphics, please send them. We can also use photos/graphics from stock services for free/costs.

What do you do for SEO/MEO support

We make SEO foundation such as choosing keywords and heading titles, breadcrumbs and meta tags.
We give advice on content quality. Unfortunately, there are no certain way to list on top of the search. However, Google has been always evaluating rich quality content. We give advice on how to enrich your website content to respond to Google algorithm.
We can refer agencies specialized in digital ads and SEO. Your website is ready for running ads by having supports above. To accelerate sales efficiently, we will refer trustworthy professionals for you to go for digital ads.

Options

Making script

¥20,000/page〜

Google Analytics/ Console/ My Business setting

¥30,000

Contact form

¥20,000

Listing social network feed

¥10,000

Shopping cart, payment

¥60,000

Booking System

¥30,000〜

Other

Digital banner

¥8,000

Logo

¥30,000〜

Maintainance

Revise and updates

¥5,000/month

Digital ads support

¥25,000〜/month

Price depends on support details.

Reviews

I'm fully satisfied with friendly and quick. It was more than I expected. I'd like to have her maintenance support too.
Thank you so much!

Online Shop Owner

She is a fantastic designer!
She is quick, mature and I'm happy that she made a perfect website for me. I've been considering having my own website and it was the best decision that I asked Yukino for help.
Thank you!

Craft Artist

Asked for both Japanese and English website. My website became user friendly in fine design. Not only her certain advice and quick responses, aftercare was very supportive. It's been very satisfying in all the procedure.


Housecall Acupuncture Technician

I came to Yukino as I start my own violin workshop.
She was kind and picked up my requests and built up a great design. Very best designer. Thank you so much!

Violin Craftsman

Asked for company website.
With her high design skills and quick responses, our requests got all cleared. The website has now great reputation and we are all happy for it. Thank you.

Digital Marketing Agency CEO

Thank you very much for making this happen so quick!
It was helpful that not only making a website but also she gave advice on how to maintain. If there will be a chance to work with her, I'm happy for it.

Fitness Gym Owner