Bio
Skills
Design

XD

Illustrator

Photoshop

Code

HTML

CSS

Javascript

WordPress

Other

English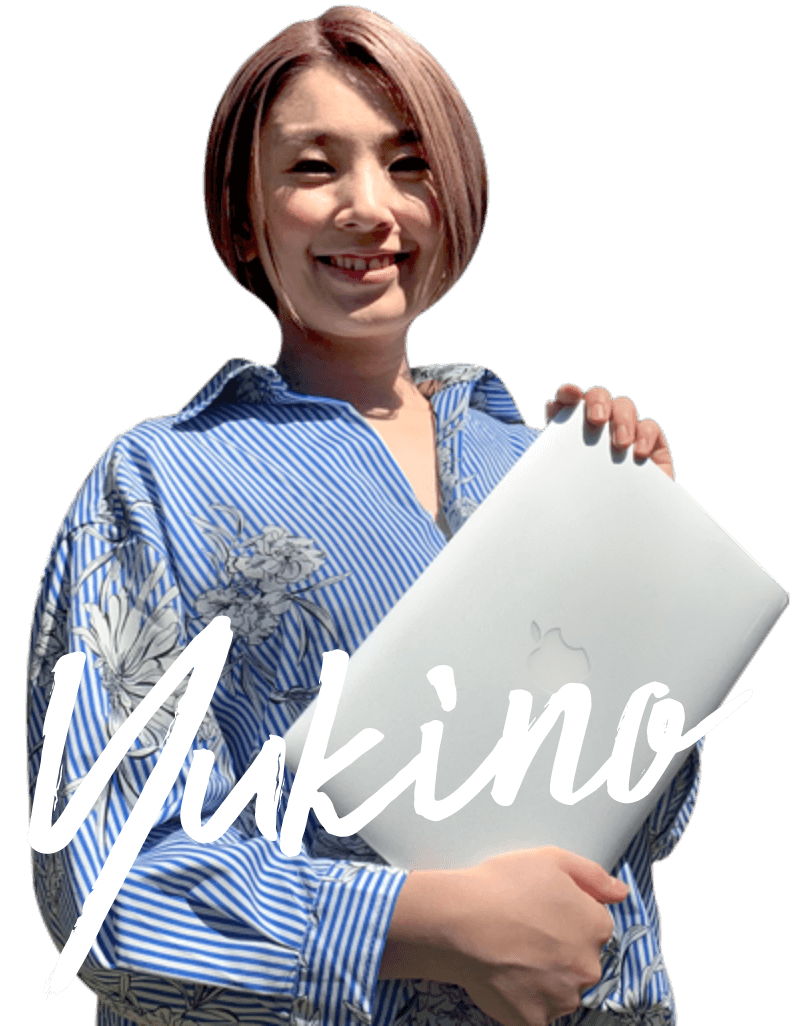 Career
Graduated from Business Administration at Ritsumeikan University, studied International Marketing. Experienced living in the US as an AuPair to learn English and American culture.

After returning Japan, worked for an exhibition organizing company as a web marketer. Studied web design while working and decided to go by my own.
Besides working as a freelance web designer, source goods internationally to run own online shop and learn business.
'I love starting from zero.'
Any business needs its own website. Building websites is helping business. That's what I like. I'd like to continue supporting many business owners.

Linksbase also support with website localization especially for Japanese and US market.