Linksbase
Links the World!
Linksbase - where links people, goods, experiences -
Linksbase is named for our philosophy to be a "base"ment where "links" the world.
We offer new perspective to costumers by being a bridge across the world.
Accelerate business
Building websites to accelerate clients business is my mission.
I design with clients to pursue their sales and marketing goals. That's what I call 'websites for business'.
SERVICES
Websites
Boost
Your
Business
Creatives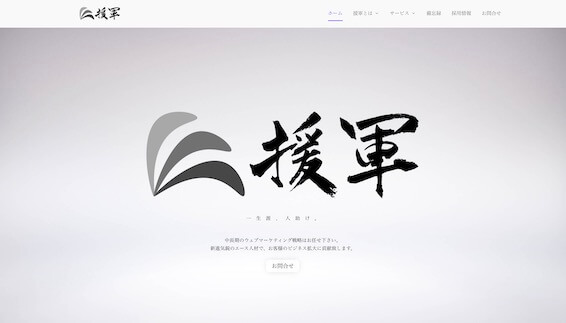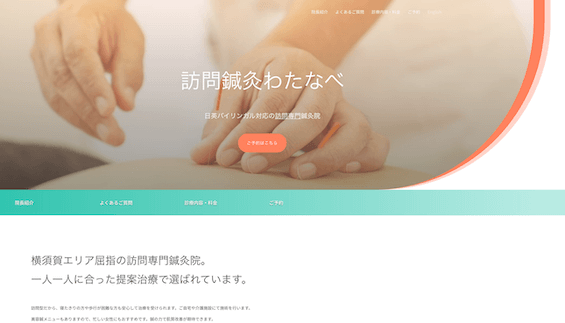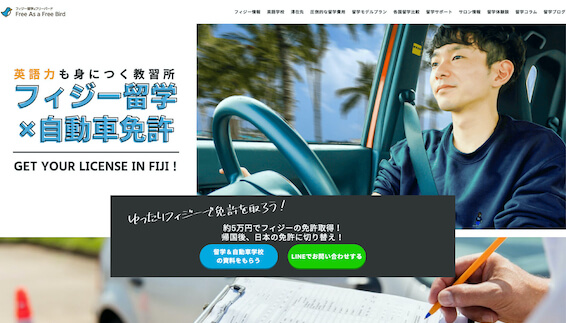 WORKS
WEB Design

From hearing issue, plan, design, coding, to support, Linksbase works for you one-stop. Services ranges widely in websites, landing pages, WordPress development, EC, banner design etc.

Let's Begin

Contact now for creating your new powerful business tool!
If you are looking for a development partner, feel free to talk to me.

CONTACT